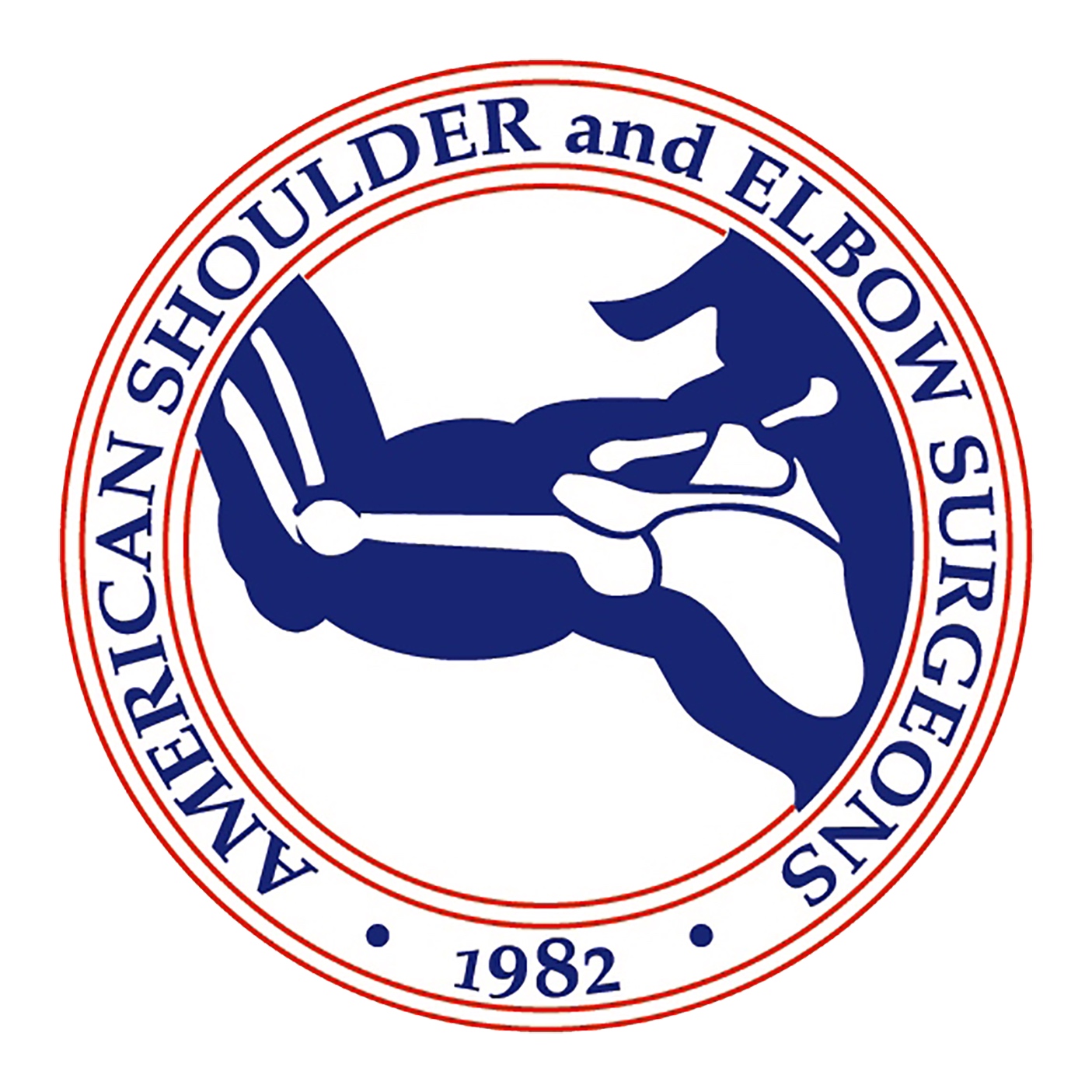 In this episode of the American Shoulder and Elbow Surgeons Podcast, seven presenters from the 2019 Annual Meeting are interviewed by host Dr. Peter Chalmers with guest hosts. 
Author: Dr. Brian Cole
Guest Host: Dr. Justin Griffin
Title: "Prospective Randomized Trial of Biologic Augmentation with Mesenchymal Stem Cells in Patients Undergoing Arthroscopic Rotator Cuff Repair"
Author: Dr. Raffy Mirzayan
Guest Host: Dr. Rob Hartzler
Title: "Functional and MRI Outcomes of Superior Capsule Reconstruction with Acellular Dermal Matrix".
Author: Dr. Mark Schrumpf
Guest Host: Dr. Alex Aleem
Title: "Elbow Hemi-Arthroplasty for Intra-Articular Distal Humerus Fractures: Results and Technique"
Author: Dr. Shawn O'Driscoll
Guest Host: Dr. Brandon Erickson
Title: "CT Reveals Additional Important Information for Preoperative Diagnosis of Capitellar Osteochondritis Dissecans Compared to MRI"
Author: Dr. Robert Hudek
Guest Host: Dr. Eric Ricchetti
Title: "Cutibacterium (Propionibacterium) Acnes Is Observed as an Intraarticular and Intracellular Commensal of the Human Shoulder Joint During First-Time Surgery"
Author: Dr. Mark Frankle
Guest Host: Dr. Jon Barlow
Title: "Acute Surgical Management of Proximal Humerus Fractures: ORIF vs. Hemiarthroplasty vs. Reverse Shoulder Arthroplasty"
Author: Dr. Rob Hartzler
Guest Host: Dr. Brendan Patterson
Title: "Radiographic Parameters Associated with Excellent Versus Poor Range of Motion Outcomes Following Reverse Shoulder Arthroplasty"